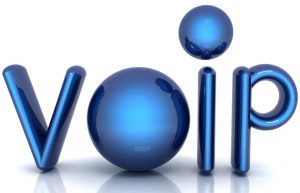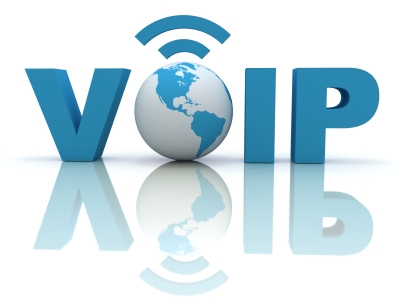 ARA-1 – Analog Radio Adaptor
The new ARA-1, Analog Radio Adaptor, extends the coverage and capability of an existing SIP private branch exchange (PBX) by allowing the interface of land mobile radios (LMR) to the system. Comparable to an analog telephone adapter (ATA), which allows a standard telephone to operate on a session initiation protocol (SIP) network; the ARA-1 provides the same functionality to a radio. The radio connected via the ARA-1 is assigned a unique extension that can easily be dialed using any internet protocol (IP) phone, softphone, or other voice communications device associated with the SIP PBX. Any number of radios, SIP phones, or other audio devices in the network can be conferenced together by the SIP PBX.
Since SIP is an open standard, a multitude of services are available including call logging, call recording and call forwarding. A SIP PBX can also enable video conferencing, document sharing and text messages between compatible devices.
The addition of radio interface capability using the ARA-1 not only brings existing radio networks into the SIP arena but also allows SIP-based communications to be extended into areas that are not serviced or cannot be reached using a SIP network. For example, an ARA-1 can be used with an LMR system to extend SIP communications into areas of rugged terrain, across bodies of water, or into tunnels.
The radio interface capability of the ARA is based on a broad suite of digital signal processor algorithms, hundreds of interface cables, and numerous problem-solving techniques that JPS has evolved over more than a decade as the originator and market leader in radio interoperability.
"The ARA-1 is a perfect marriage between land mobile radios and IP-based networks," states Mike Cox, vice president of engineering for JPS. "It combines a supremely capable radio interface to the standards-based open SIP protocol that is rapidly becoming the acknowledged pathway to the convergence of voice, data, and video."
SIP is a standards-based open protocol used to create, manage and terminate sessions in an IP based network. SIP enables the convergence of voice, data, and video, allowing equipment with varying media capabilities to be conferenced together.
Extends LMR radio coverage by leveraging existing SIP digital telephony enterprise
Implements standards-based SIP Protocol
Brings SIP PBX features into the radio arena – includes call logging, forwarding and recording
Leverages SIP network environments to overcome physical obstacles or distances beyond typical radio systems
Radio-centric interface can support 4- or 2-wire, balanced or unbalanced full-duplex radio systems