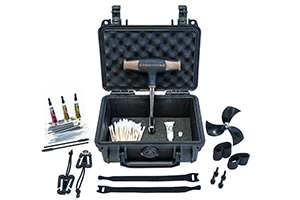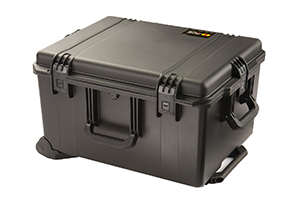 Transport Case / Spare Parts Kit / Connector Cleaning Kit
The Jetboots Transport Case is designed for extreme protection during transport and storage of the Jetboots system and all included components.
The Basic Spare Parts Kit is included with every Jetboots system and comes in a small waterproof case for easy transport.
The Jetboots Connector Cleaning Kit protects, lubricates, and maintains optimum signal quality of the Jetboots connector cables. Regular maintenance of the cable pins helps reduce intermittent connections, arcing, RFI, wear and abrasion and provides long-lasting protection from oxidation on the plated surface.