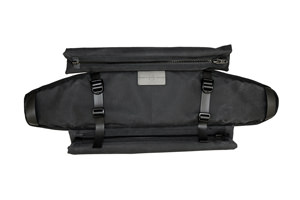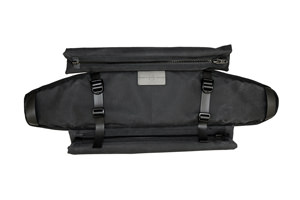 Battery / Charger / Flotation Kit
Jetboots lithium-ion batteries are big power in a small package. Available in two sizes, Jetboots batteries are hot-swappable underwater and are rated to approximately 300 ft. (100 m) ocean depth and 37,000 ft. (11,277.6 m) altitude.
The Battery Charger, designed specifically for Jetboots, includes a LED voltage readout, illuminated power button and removable region specific AC power cord.
The Flotation Kit easily installs onto the Jetboots Waist Belt to allow for variable buoyancy and offset the weight of the Jetboots system when submerged. The kit consists of closed-cell foam and two air bladders.
The Dry Charger Case is designed to keep the Battery Charger dry and protected during the transport of Jetboots system. It can be easily stowed in the Jetboots Transport Case with all other standard components.